Thank you all for taking part in the SABANA project survey!
The first evaluation phase ended positively!


We invite you to follow the project updates at www.eu-sabana.eu
and to participate in the second survey that will be available soon on this webpage.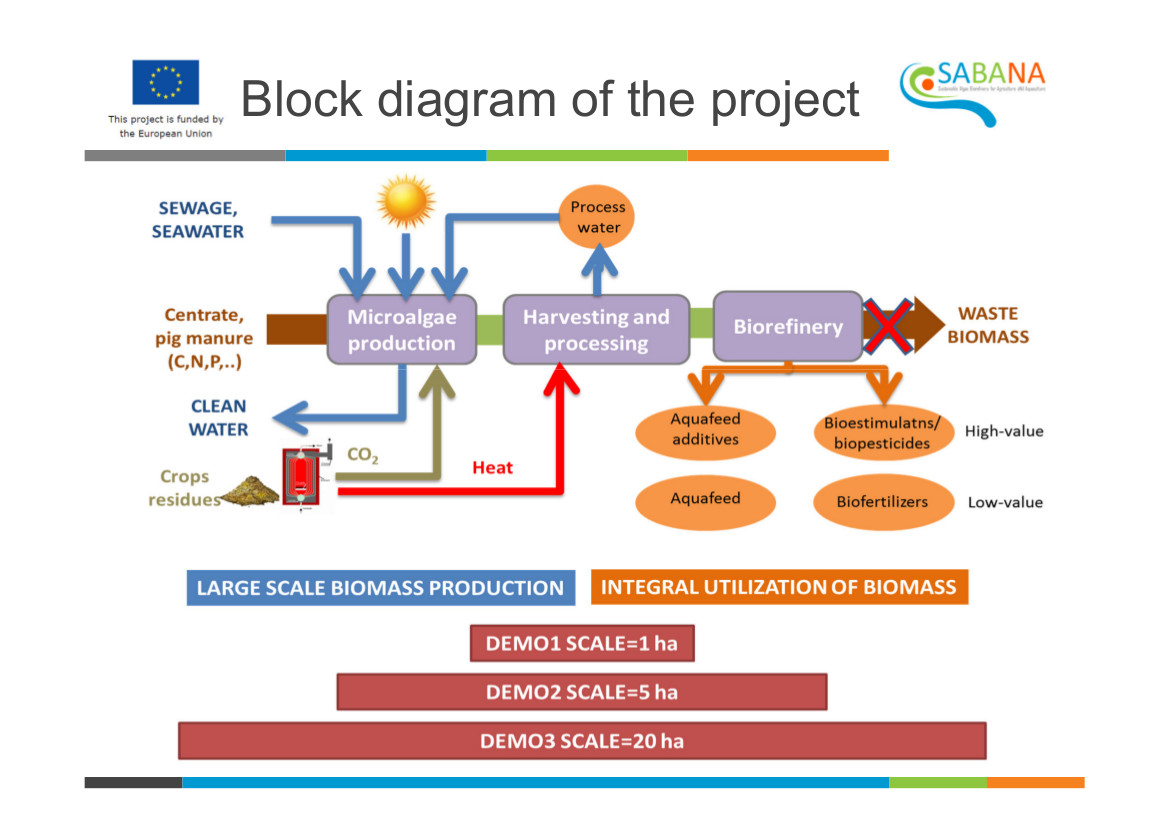 Need help?
Guidelines for the survey here!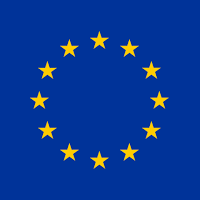 About this project
This project has received funding from the European Union´s Horizon 2020 Research and Innovation program under the Grant Agreement No. 727874
Fast and Easy
Estimated Time: 5-7 minutes!
SABANA CONSORTIUM